Like us on Facebook, follow us on Twitter and Pinterest, and check out our Amazon shop!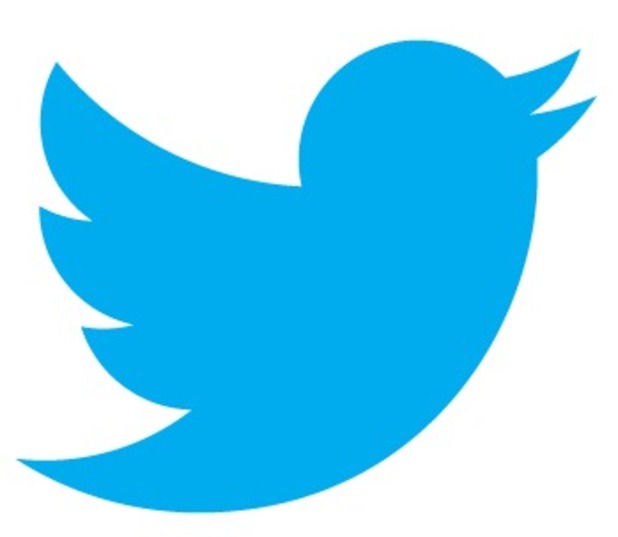 Latitude Sports Marketing and
Wow Events Denver
is proud to announce the completion of a successful signing with Colorado Rockies' star 3rd Baseman,
Nolan Arenado
!
Check out our new line of Arenado items
HERE
!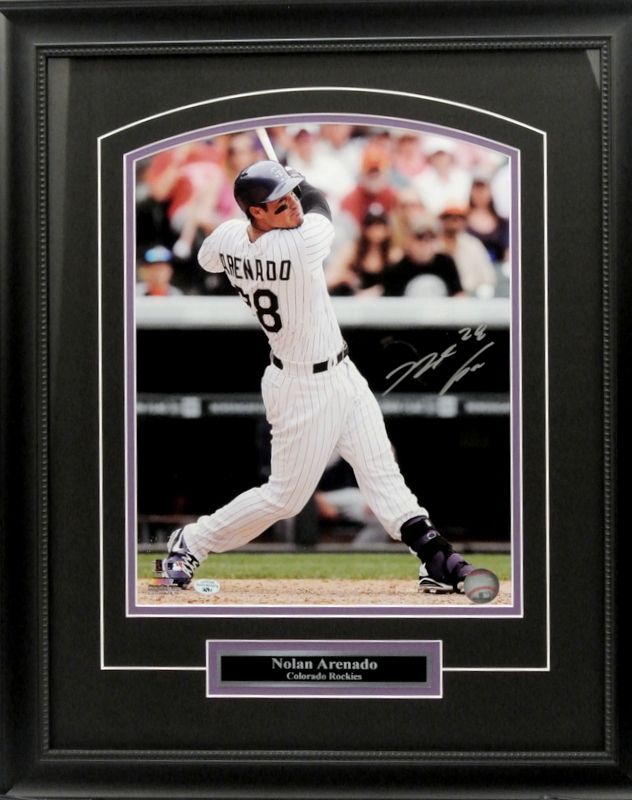 Visit our Signings page to see what u
pcoming events we have going on!